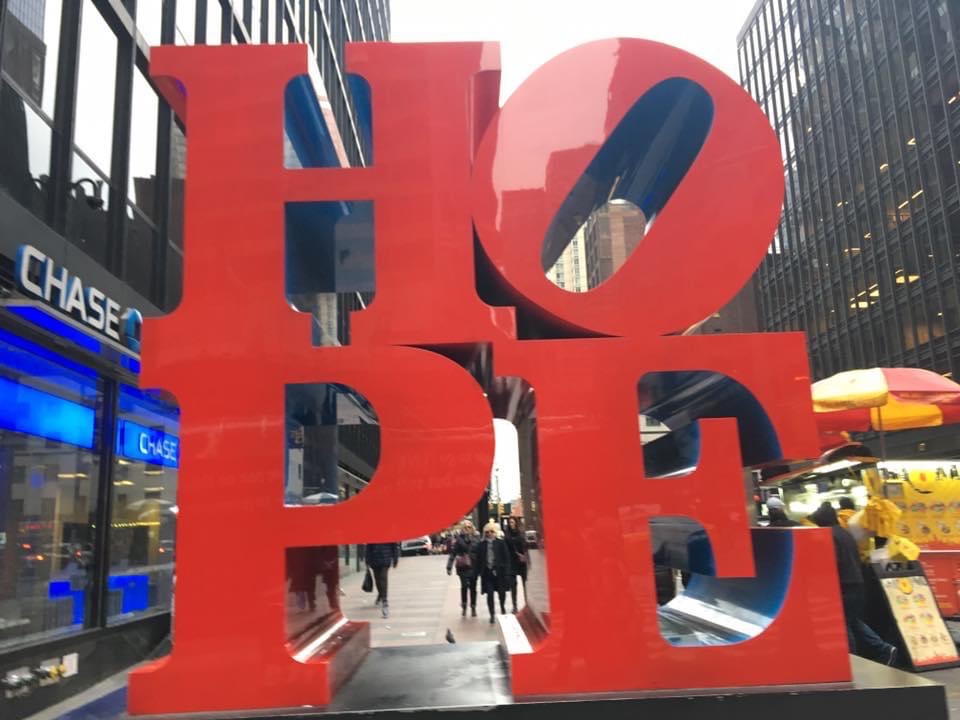 Beginning on October 19, 2020, the New Normal Project convened 3 roundtable discussions and several interviews with more than 30 rabbis across the country about the future of synagogue and congregational life.  These conversations generated many observations, ideas, insights, and further questions. 
Key issues and discussions topics included:
Is the glass half empty or full for congregations and synagogues?
What innovations are taking place in congregational life?
What implications and opportunities have developed?
How has the competitive landscape changed? How are synagogues and rabbis dealing with competition?
What happens to 3-day a year Jews?
Implications for the role and value proposition/s of synagogues
Implications for synagogue and congregational sustainability
What key questions/issues/challenges for the future need to be addressed?
How to deal with growing political/community fragmentation and other issues?
How are roles of synagogue leaders evolving? How do they need to evolve?
How will the role of rabbis be impacted in the new normal?
What do we need to consider in term of the impact and strain on rabbis and clergy?
What novel tactics and approaches emerged?
What challenges and opportunities exist for supplementary Hebrew schools?
We are working on a series of more in-depth follow up articles and explorations of these issues – and will gladly share the detailed notes from these discussions with select parties.
The New Normal Project is also happy to provide a comprehensive presentation of our findings on trends, insights, and implications to interested funders and community partners. Please contact us to learn more and to discuss further. (LINK)
Participants included Rabbis: Phil Bazeley, Andrew Bentley, Ori Bergman, Steve Engel, Lyle Fishman, Joe Forman, Bill Gershon, Avi Heller, Marc Israel, Michael Jay, Ari Kaiman, Shalom Kantor, David Seth Kirshner, Marc Kline, Michael Latz, Alex Lazarus Klein, Sara Metz, Jordan Millstein, Loren Monosov, Rachel Nussbaum, Melinda Pankin, Michelle Pearlman, Dana Saroken, Aaron Schonbrun, Dan Selsberg, Hyim Shafner, Jonathan Siger, Gil Steinlauf, Uri Topolosky, David Vaisberg, Heath Watenmaker, Aaron Weininger, Eric Yanoff
We greatly appreciate their participation, feedback, and insights!